'Love and Compassion' Kindergarden
Major Issue
Because of language difficulties, Tibetan children currently have high difficulties integrating Chinese schools. (Most Tibetan families are still illiterate and do not speak Chinese.)
Project description
The goals of the 'Love and Compassion' Kindergarden initiative are the following:
Open kindergarden schools in rural Tibet.
Train tibetan teachers to the Montessori pedagogy in order to improve the quality of education for children from 3 to 6 years old.
Incorporate empathy, love and compassion training together with the classic Tibetan and Chinese language and mathematics classes in the school curriculums.
Key objective
Improve the quality of early learning into rural Tibetan area.
Latest impact measurement
More than 3,000 children (3-6 years old) get quality education
Key achievements
4 pilot schools have opened

continuous training for parents

regular training for over 100 rural schools professors

classes taught in Tibetan language and incorporating many aspects of Tibetan culture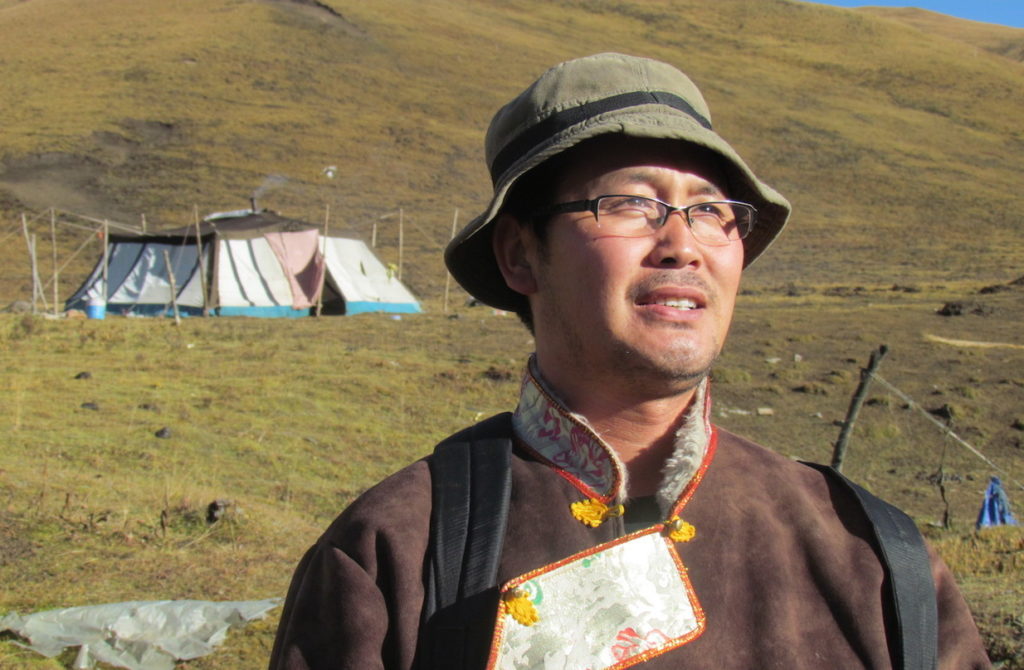 Project leader
Sonam Dorjee is a Tibetan social entrepreneur. With his Montessori inspired 'love and compassion' kindergarden projet he transforms education. He trained himself in alternative education methods in many different countries and he transmits his knowledge to parents and teachers.
DONATIONS (anytime of year) – EUR5,000 Training for 100 teachers or EUR10,000 Support a new school